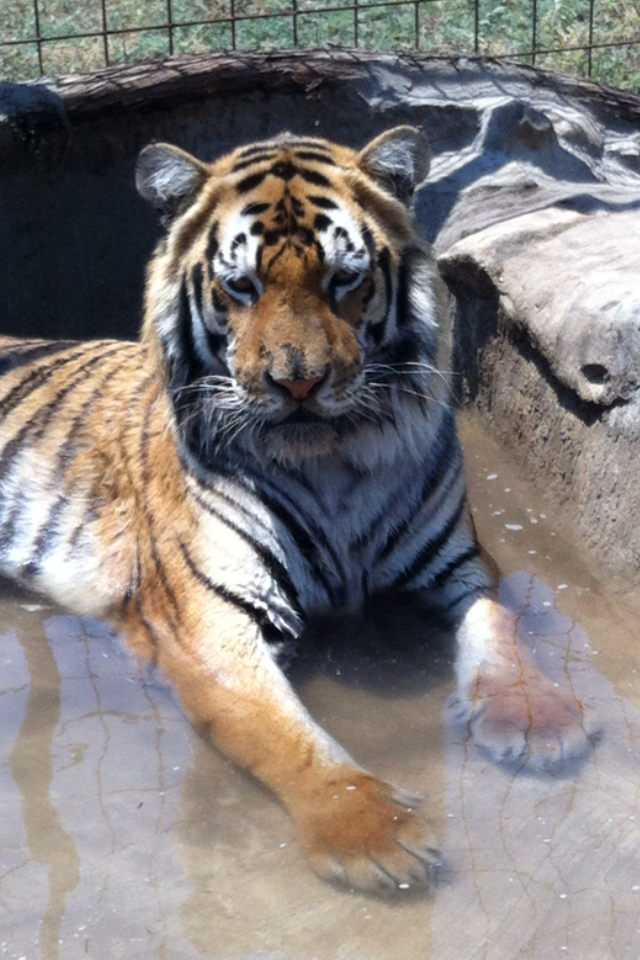 We are a Non profit Exotic & Endangered Animal Sanctuary founded to ensure the survival of these unique and special Animals.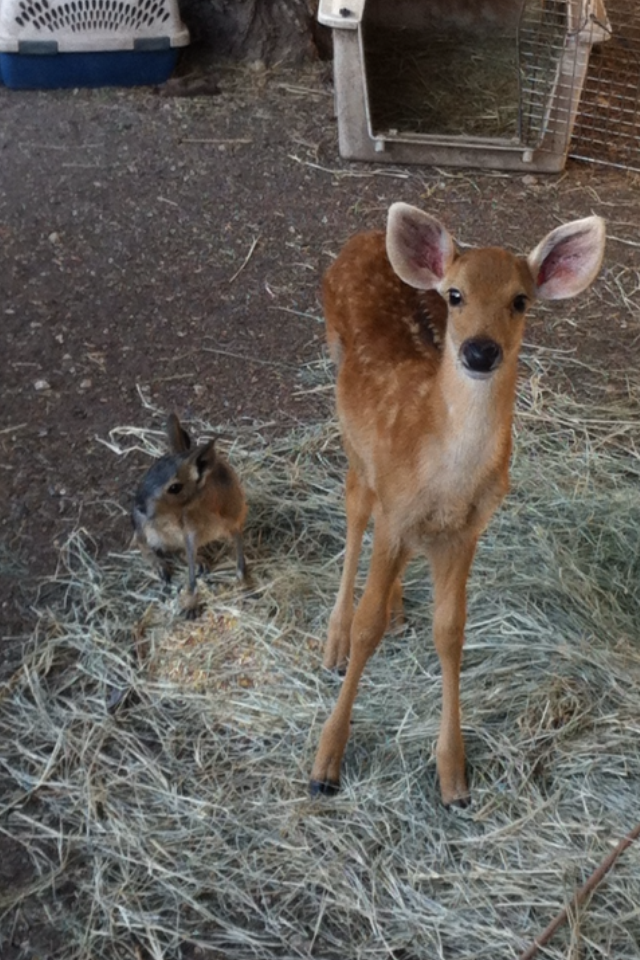 I want to Thank
Lotta Dough Bakery in Ingram, Fluffy loves their donuts!
HATARI SAFARI ANIMAL SANCTUARY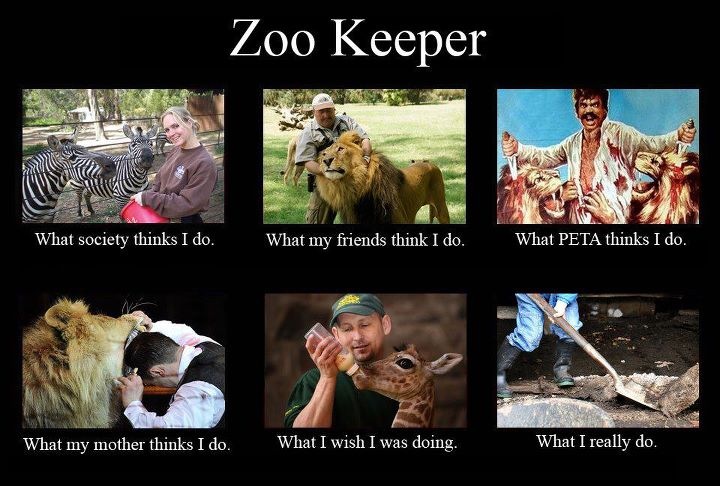 Since 1973 when the Government Introduce the Endangered Species Act, the Anti's have been winning, and now they are making Hunters into FELONS, by owning and harvesting animals that have been condsider livestock until now. Don't let PETA and the HSUS take away your right to vote and own firearms by doing what is right and natural, resource stewardship!!
Everyday we are losing our rights and freedoms to own and raise these animals, Please Help Me Educate the public so that they get to see the big picture-